Into your family history? Want to talk with DFHG? Great!
Meeting Place
Dunfermline Family History Group
Music Institute
East Port
Dunfermline
Fife
KY12 7JA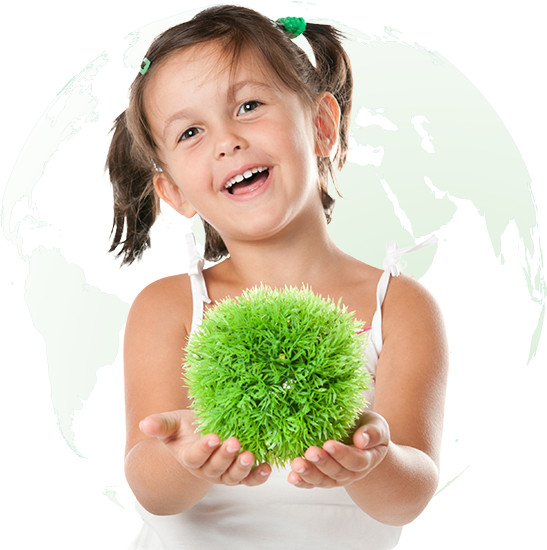 Contact Form
Please feel to contact us by Email, Facebook or the enquiry form below.
We welcome enquiries and would love to hear from you!
You are more than welcome to drop by and join us at the Music Institute to see what we are all about!  Just get in touch.